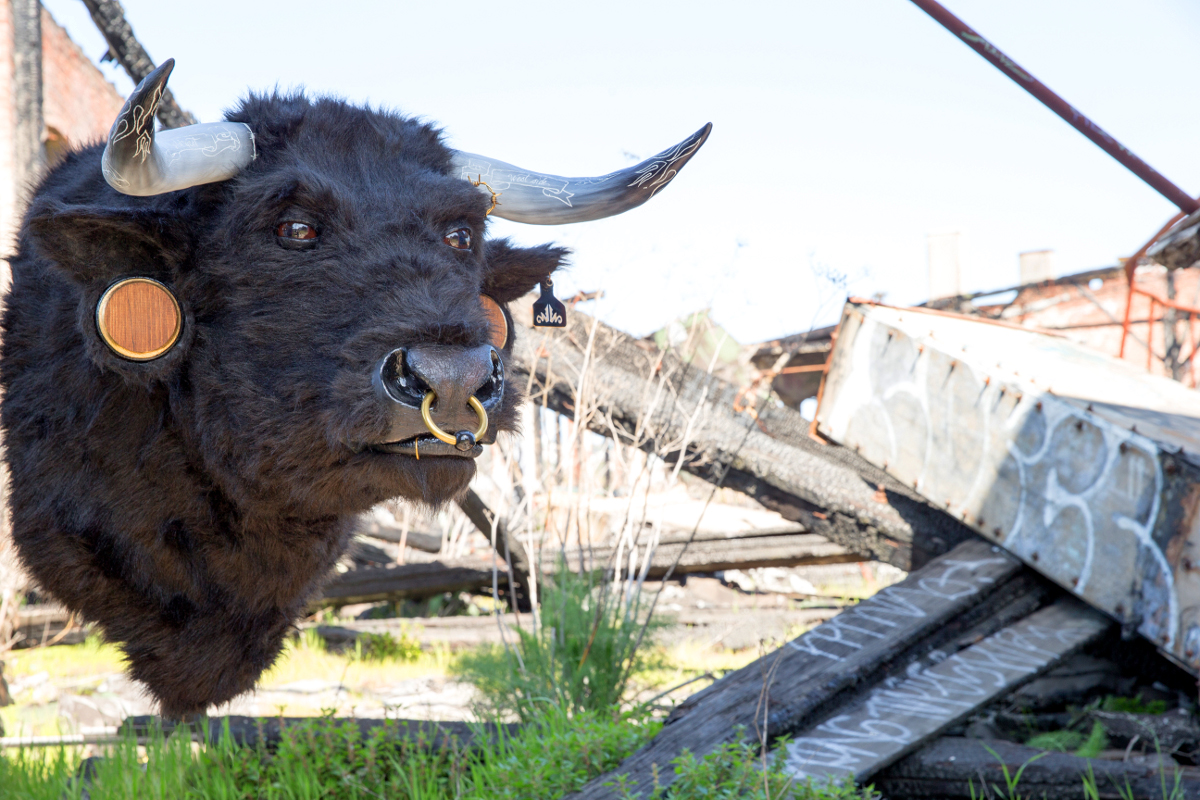 Hardcore Bull
Hardcore Bull, a purveyor of body modification, embodies the mindset that you are the only one that can truly define yourself
Rebel Gazelle
His antlers stolen by poachers, shot and left for dead, the Gazelle boldly returns with a swagger, hat cocked on head. He smiles at the illusion of fear, now that it's been shed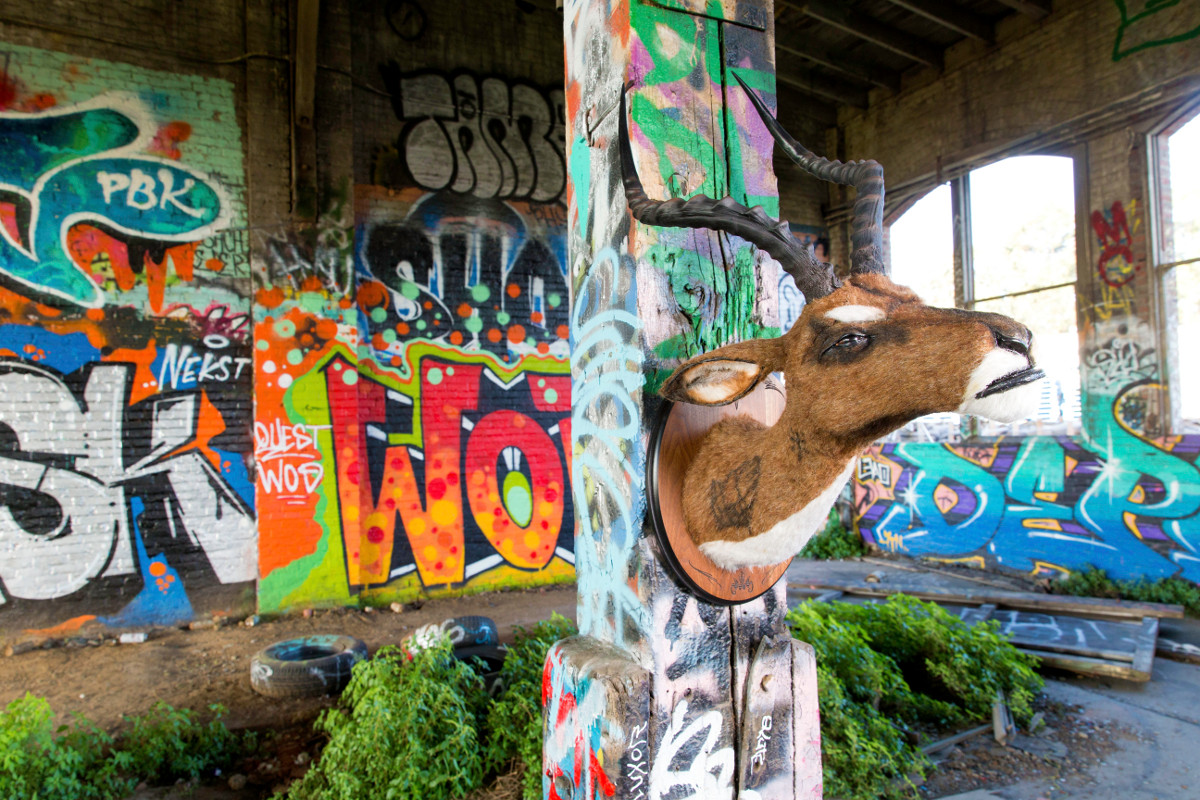 OG Impala
The Impala is a beautiful, majestic creature known for it's speed and ability to launch into magnificent jumping behavior. But when thinking about the name, another thing comes to mind on the West Coast; the classic car, and specifically, low rider culture.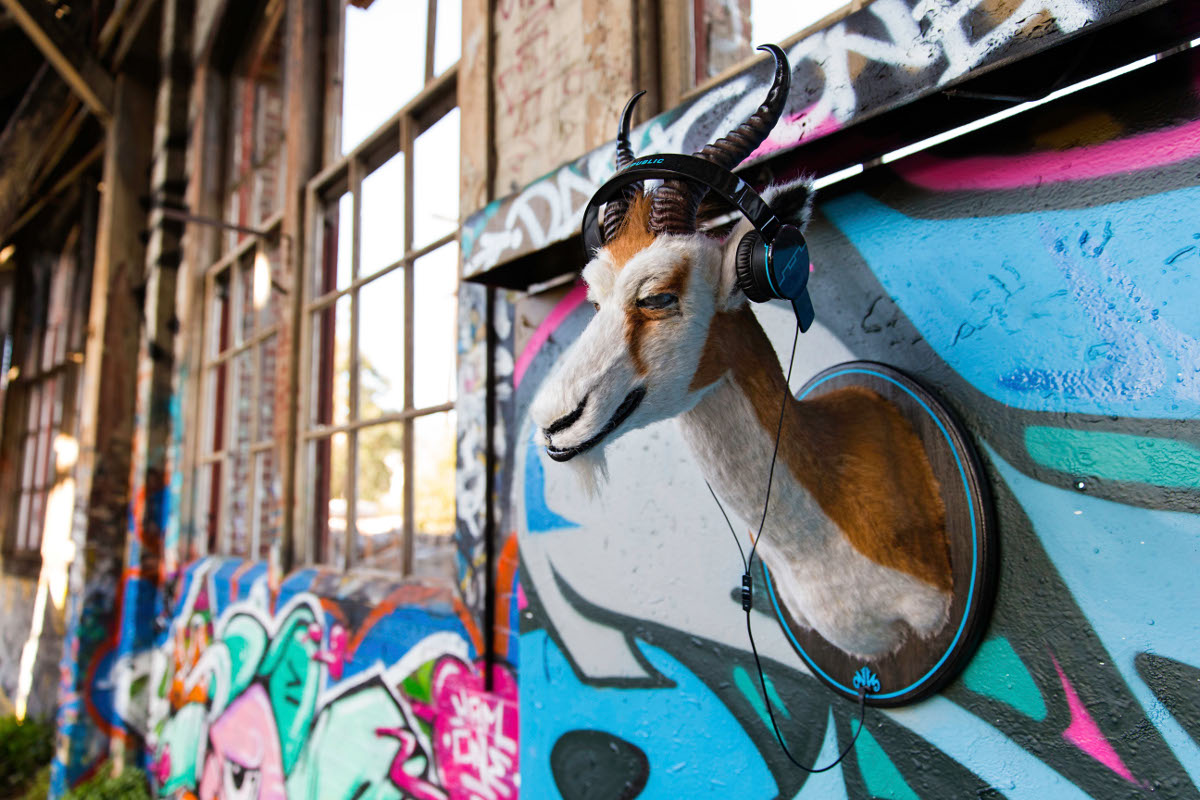 Springbok Rock
This Springbok epitomizes my belief that listening to music can instantly take you to another place and time. It can fill you with emotion, evoke a forgotten memory, or inspire visions of the future. It fuels daydreams and sparks creativity.
Vicious Zebra
As a society, we have collectively created the status quo, a so called norm, a box we must all live in. Vicious strives to break free; to let passion, anger, and love flow freely, and in whatever form. His values and beliefs are openly expressed in his actions, his words, his style. Free yourself, and be who you truly are meant to be.
Sinful Wolf
With a single look, you are caught, overcome with lustful desire; distraction, infatuation, craving, completely overtaking
Outsider
Outsider, the Rockabilly Goat. A loner, full of rage, solves his problems with the edge of a blade.
Relentless Steenbok
Always looking forward, embracing the unrelenting pursuit
Fearless Steenbok
Fear is but an illusion, strength is a mindset
Limitless Steenbok
Sometimes you just need to leave, but don't ever give up, especially on what you believe
VooDoo Kudu
Known for his charm, but notorious for his outrageous behavior (disruption, debauchery, obscenity) and a fondness for tobacco, rum & black coffee, the Voodoo Kudu patiently waits at the crossroads...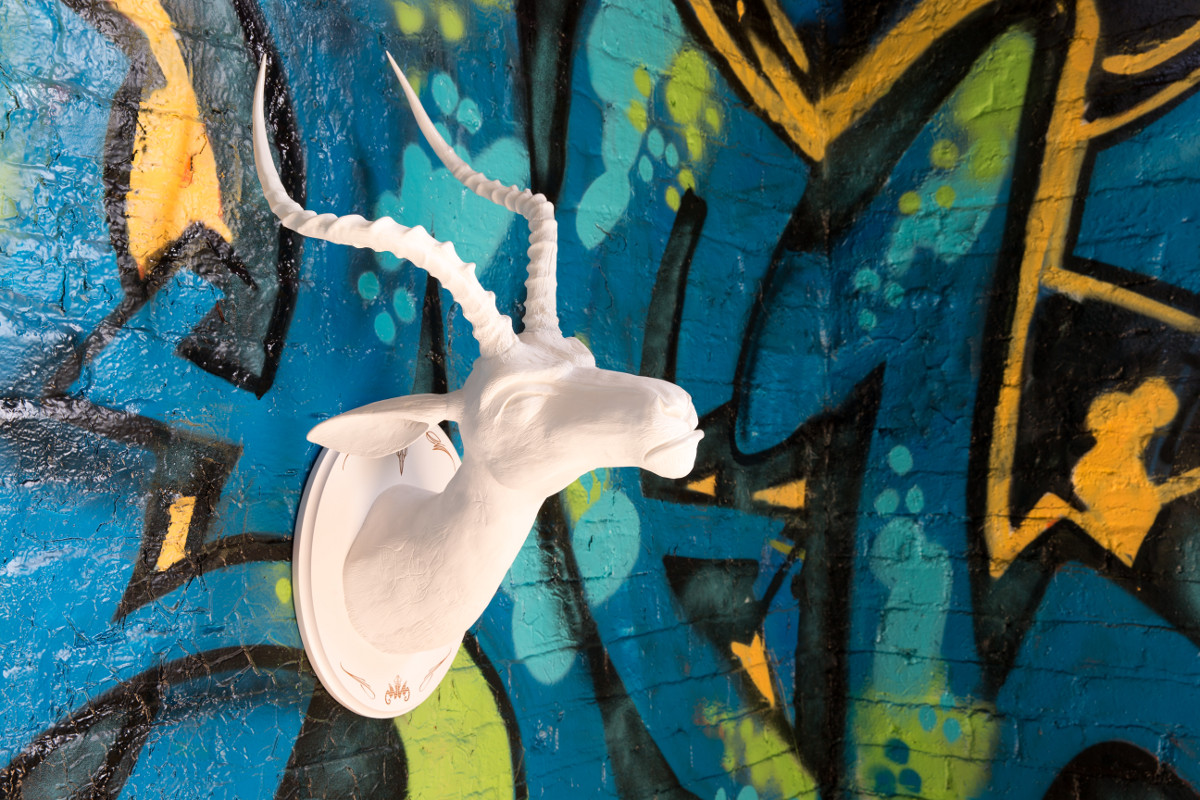 OG Impala Limited Edition Series
A special Limited Edition series of full size resin sculptures was released in two colorways, 'Ivory' and 'Onyx', limited to an edition of only 10 each.